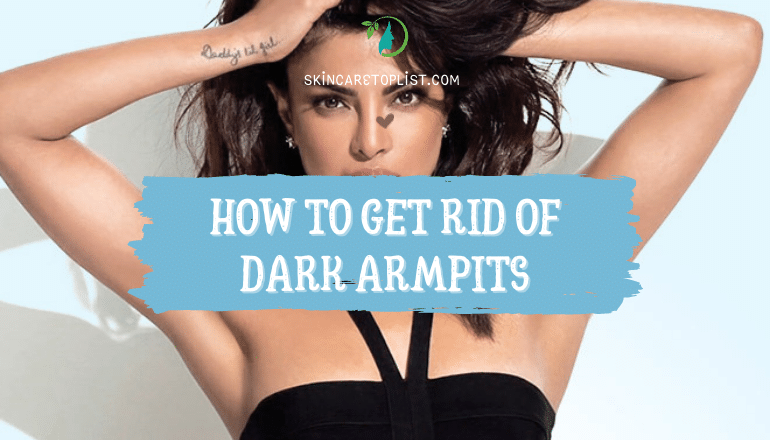 People with long-term dark armpits usually have low self-esteem. They often choose to wear long-sleeve shirts instead of sexy tank-top to conceal the armpits.
Hey girls and guys, you deserve more than this. Our today's article will bring you some easy solutions on how to get rid of dark armpits so that you can confidently wear every clothes you want without worries.
What Cause Dark Armpits?
We can get dark armpits at any age, in both men and women. So why are my armpits dark? Here are some of the main reasons for you to consider:
Using deodorant: The aromatic chemicals and alcohol present in the deodorizer will increase dark pigmentation, making the armpits dark.

Shaving underarms hair: This habit makes the armpit skin seriously damaged and blocks the pores, leading to dark armpits.

Dead skin cells accumulation: Dead skin cells accumulate on a daily basis. If you clean the area thoroughly or forget to use exfoliating products, darkening is sure to invade.


Friction: Wearing tight clothes also indirectly makes your armpits become dark due to the effect of friction.
How To Get Rid Of Dark Armpits? 7 Common Tips For Lightening Armpit Area
How to lighten armpits? In fact, there are several simple methods to lighten your armpits. More interestingly, you can do it at home with easy-to-find ingredients. Here are 7 common tips we want to share with you.
Baking Soda:
Baking soda is an ingredient that is often used to remove dead skin cells, making the skin brighter and smoother. Furthermore, baking soda also prevents melanin, helps neutralize pH, and prevents bacteria from damaging the skin.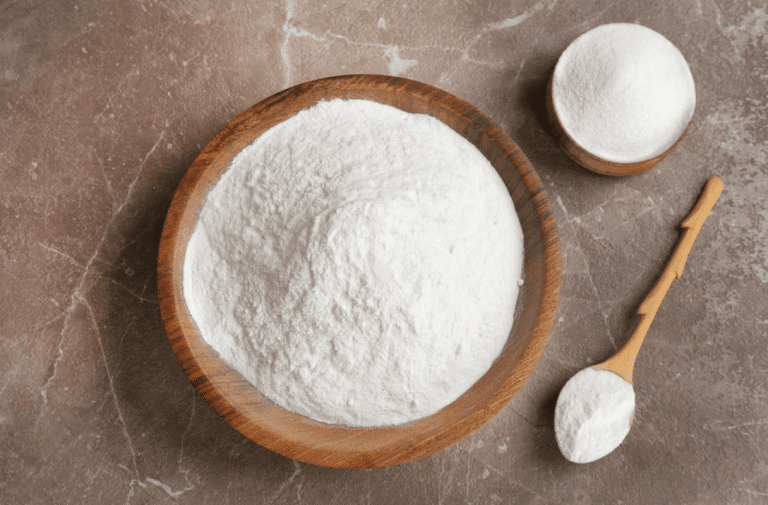 Step 1: Prepare 2 spoons of baking soda, 2 spoons of water, and a bowl.

Step 2: Mix baking soda and water until they become a viscid mixture.

Step 3: Clean your armpit area, then rub the mixture on and massage for about 5 minutes. After that, clean the armpits with water.
Doing this regularly 2-3 times a week and your armpits will become lightened quickly.
Lemons: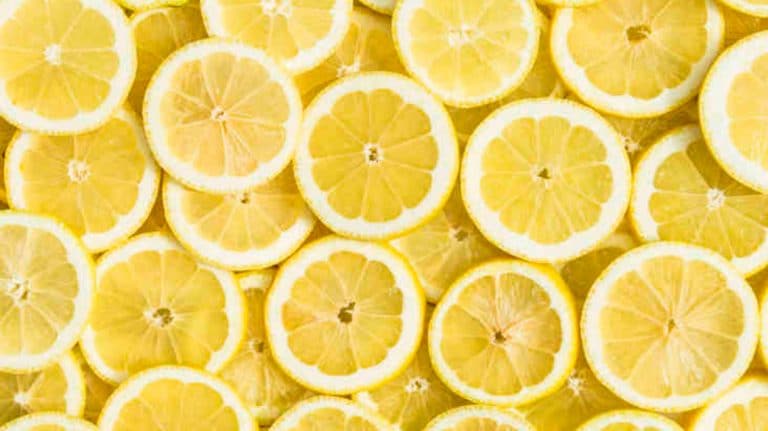 Lemons contain a huge amount of vitamin C, which is considered the best vitamin for hyperpigmentation, thanks to its wonderful benefits (you can read more about vitamin C's benefits here).
Therefore, if you get dark armpits, don't forget this easy-to-find and cheap ingredient. There are several ways to use lemons to lighten your armpits, but these are the most popular:
After taking a shower, apply fresh lemon juice to your armpits and keep it overnight. Rinse it the next morning.

Mix 2 spoons of charcoal with 1 spoon of fresh lemon juice, then apply that mixture to your armpits and wait until it dries. After that, rinse with warm water.
Potatoes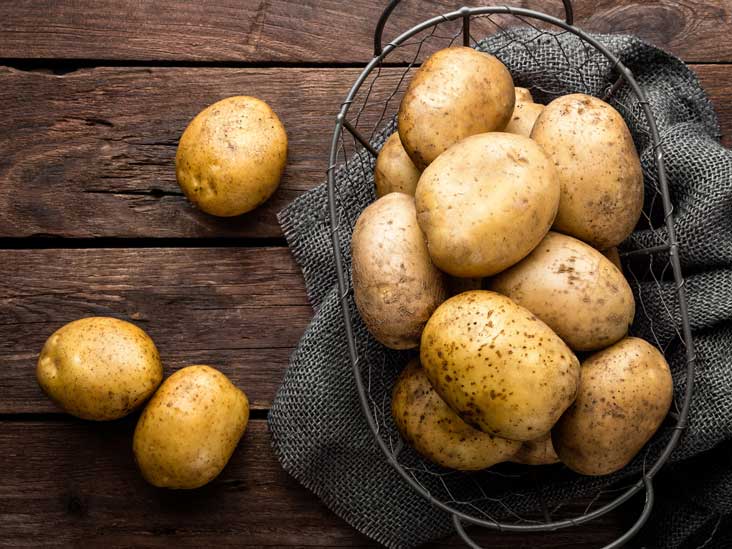 Potato's composition contains dark emollients, mild acids, and some natural bleaches, so it is very suitable for long-term dark armpits treatment. In addition, using potatoes is also very economical and safe.
Step 1: Wash the potatoes, then slice them into thin slices.

Step 2: Apply 1 to 2 slices of potato to the armpit area and for 20 to 30 minutes before rinsing with warm water.
Furthermore, to increase the effect, you can also squeeze potatoes to get juice and then apply this juice to the armpit area. With this approach, you should do it 2 times per week to get the most positive results.
Aloe Vera
Aloe vera contains a lot of vitamins C, A, and E, which are good for removing dark spots. You can also make your hair shiny and soft with aloe vera.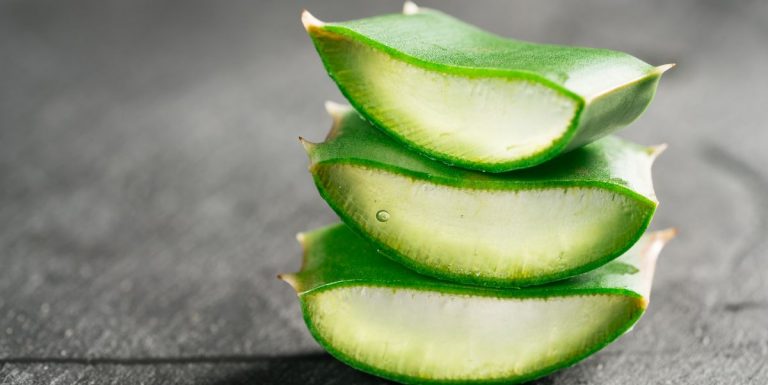 Step 1: Peel off the aloe vera to extract gel.

Step 2: Apply it to the armpit area and let it dry for 15 minutes, then clean with water.
Doing this method 2-3 times a week to get the best result.
Turmeric
Turmeric has both healing and lightening abilities. Applying this ingredient to your armpit area and it will be brightened. However, remember to try this approach in the bathroom, or you might end up staining your clothes.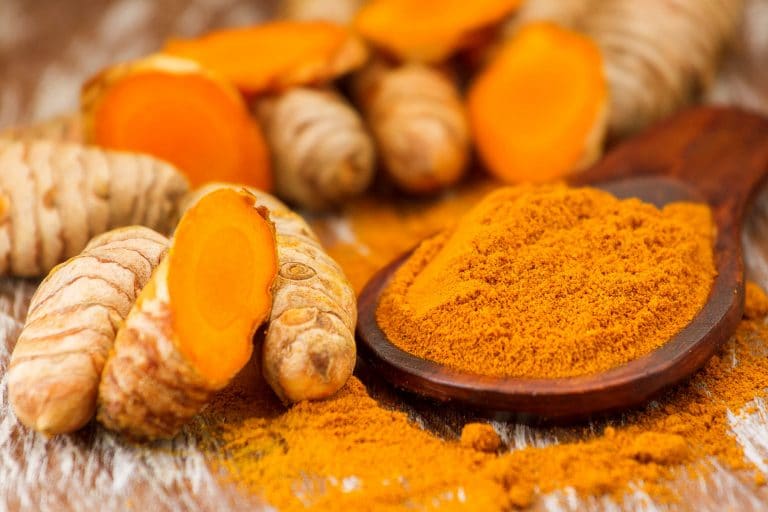 Step 1: Mix 1 teaspoon each of turmeric, honey, and milk together.

Step 2: Apply that mixture to the armpits, wait for 15 minutes, then wash off.
Repeat this method 3 times a week to get the best result.
Cucumber
The underarms area usually gets sweat, making it a perfect place for bacterias to thrive, causing infections and darkening. To solve this problem, you can use cucumber to soothe and calm this area. Besides, cucumber can also brighten your armpits.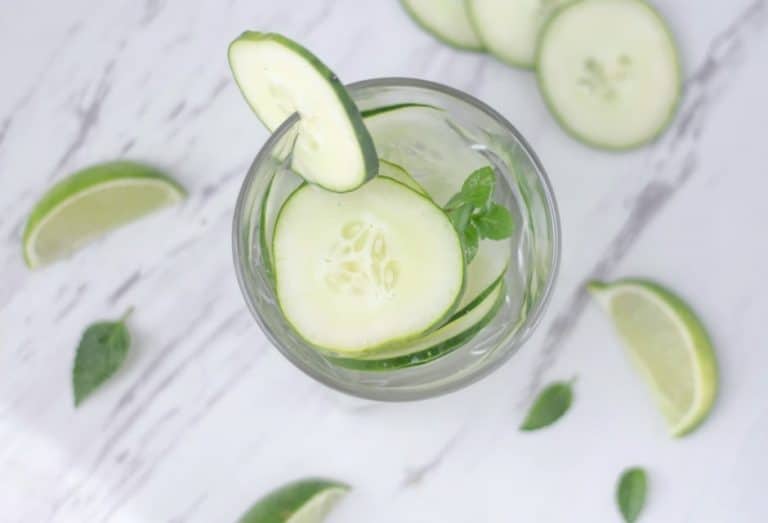 Cut the cucumber into slices and rub them directly on the armpits. Wait for 10 minutes, then wash off. Repeat twice every day.
Toothpaste
Can toothpaste lighten dark armpits? It sounds a little bit strange, but it can whiten your underarms area. However, make sure that the toothpaste you use is white kind since colored variants might contain chemicals that can irritate your sensitive underarm skin.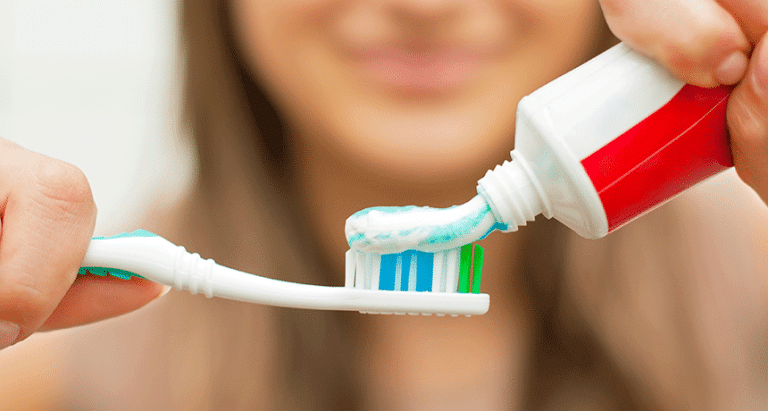 Step 1: Apply a thin layer to your armpits.

Step 2: Wipe off after 10 minutes with water.
Doing this 3-4 times per week, and your armpits will be white again.
Preventing Dark Armpits
How to make your armpit white? The answer is prevention is always better than cure. Maintaining many good habits in daily life, combined with proper underarm skincare, will help you effectively prevent dark armpits.
Stop shaving underarm hair. Shaving removes the skin's top protective layer, exposing it to chemicals, sweat, and friction. You can use many ways to remove your armpit hair without shaving.

Remember to use scrub to remove dead skin cells because sometimes soap and water are not enough to clean the armpit area. It's better to use a loofah to remove dirt and impurities.

If you have underarm odor, use free-alcohol deodorant to prevent dark armpits.
Conclusion
How can I lighten my armpits fast? How to get rid of dark armpits? Now you get the answer!
We have shared with you the 7 most common and effective ways to lighten your underarm skin. Surely you have the ideal choice for your instance, right? We hope that the information we share is helpful and you can finally get your confidence back.