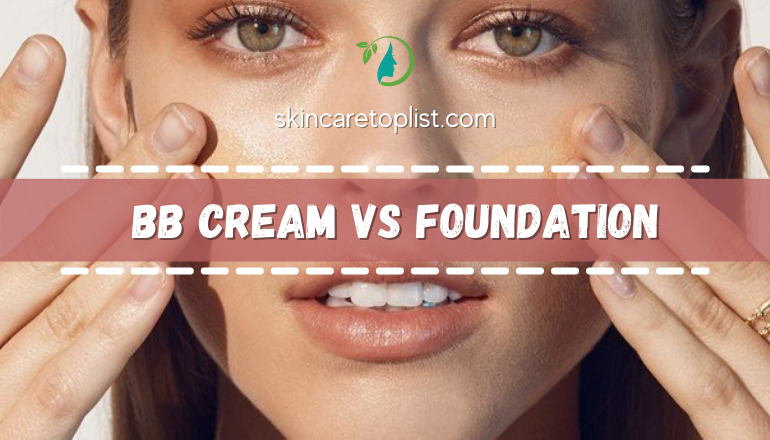 If you are new to the beauty field, you will inevitably be mistaken between a BB cream and a foundation, as well as asking yourself, "Why do some people apply BB cream while the others prefer foundation? How is BB Cream different from Foundation? How to use them correctly?
There are so many questions that come up without an answer. Do not panic! You will find it much easier after reading this article on "BB Cream vs Foundation - What are the differences between them?"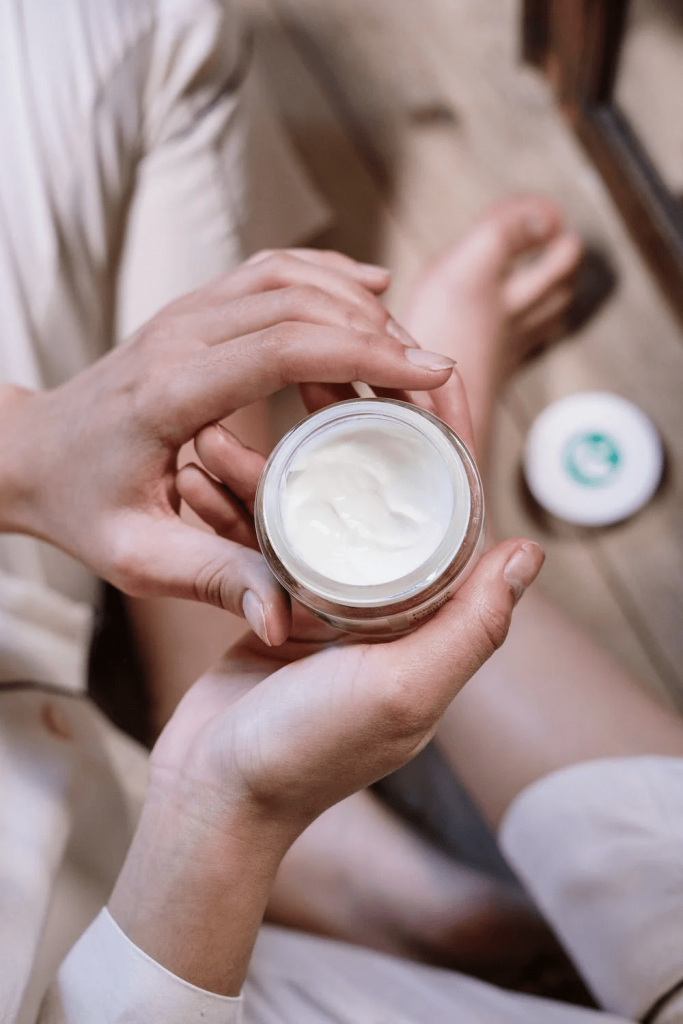 BB Cream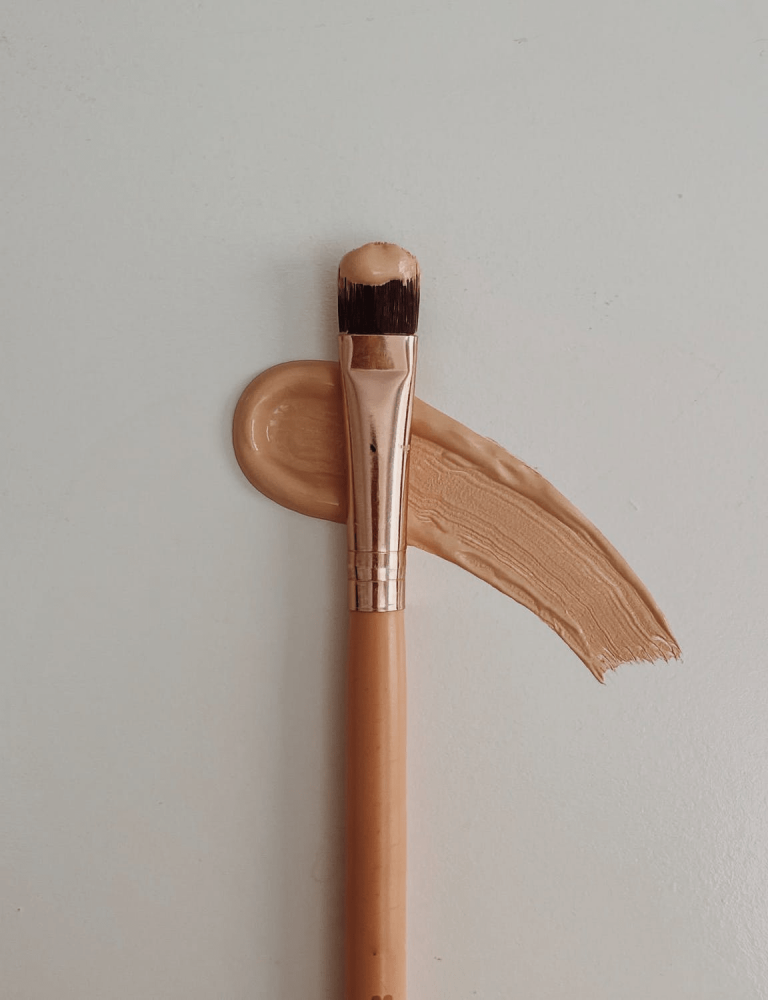 Foundation
BB Cream vs Foundation - What Are The Differences Between Them?
The differences are not much, but they are remarkable enough that they require you to utilize them separately. Whether you are an amateur or not, here are some helpful tips for your cosmetics career.
Texture Comparison
Once you touch BB Cream or Foundation, how do you feel? The ingredient structure will be the first feature that shows you the contract:
Formulation
BB Cream is an acronym for the term blemish balm cream. Specifically, this cream is the base concealing the imperfection on the face and toning up. It is produced with antioxidants and minerals to create a thin protective layer for healthy skin. BB Cream is the functional amalgamation of moisturizer, primer, base cream, concealer, and occasionally sunscreen.
Meanwhile, the foundation is liquid or powder material and has some components in common with BB Cream to supply good-looking facial skin. This product mainly concentrates on the base layer than BB Cream. Hence, the ingredients in the foundation are suitable for a firm and even face rather than moisturizing or skin-caring.
Color Tone
BB cream comes in three ranges of colors like light, medium, or dark. This product is appropriate for all skin types, olive or dark skin included. Not only does it offer natural coverage but improve the texture of your skin.
On the foundation side, you can easily find the right color for your skin or the color you want because of its color variety.
Blending
The other distinction between BB cream and foundation is the method of spreading the cream. If you use BB cream, blending it on your skin with your fingertips is the most typical and popular method. With Foundation, you can do it with a makeup brush or a sponge, but it takes some experience to apply it evenly and smoothly with professional makeup tools.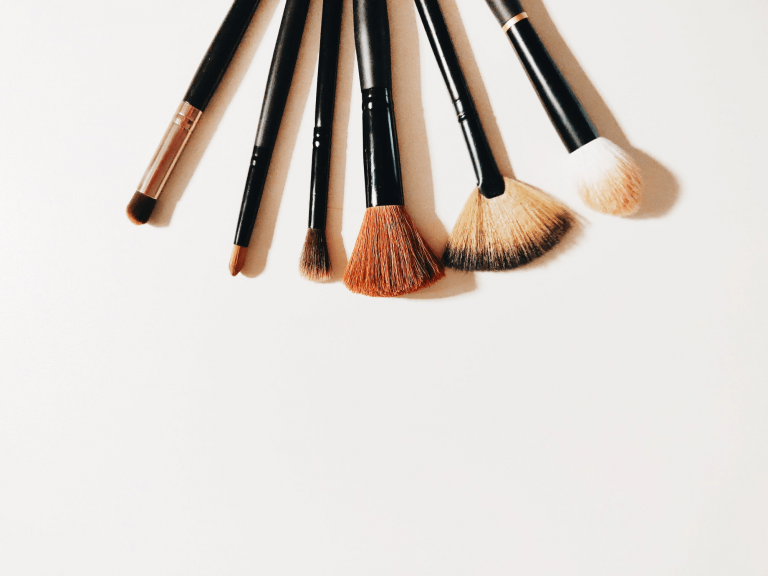 Function Comparison
In fact, BB cream and foundation are utilized in different situations for different purposes. What are those purposes?
The Cover
One of the considerable dissimilarities between BB cream and foundation is the different coverages in each product line. To be more specific, the foundation is always doing better because of its thicker cream structure when applying to the face. Due to this reason, people often consider foundation when they want to make-up for special occasions.
Meanwhile, the coverage of BB cream is only on the average level that is most suitable for daily make-up. BB Cream can hide tiny and pale flaws, appropriate to skin with few blemishes.
Skin Protection
While only a few types of the foundation have skin mattifying benefits, most BB cream products provide this advantage. BB Creams help brighten the skin tone, hydrate the face, and reduce facial wrinkles, leaving skin feeling smooth and flawless.
Skin Type
People use traditional foundations to cover the skin for a smooth and healthy look. But using foundation overly for oily skin or dry skin can damage your skin.
On the contrary, BB cream products are various in every skin type. The one for oily skin helps control the oil and nourish it with nutrients. With dry skin, the product will provide a moisturizer.
SPF Index
An interesting thing about BB Cream is that it contains a high SPF and has excellent sun protection compared to foundation. Thus, some people choose to use BB cream as a daily sunscreen.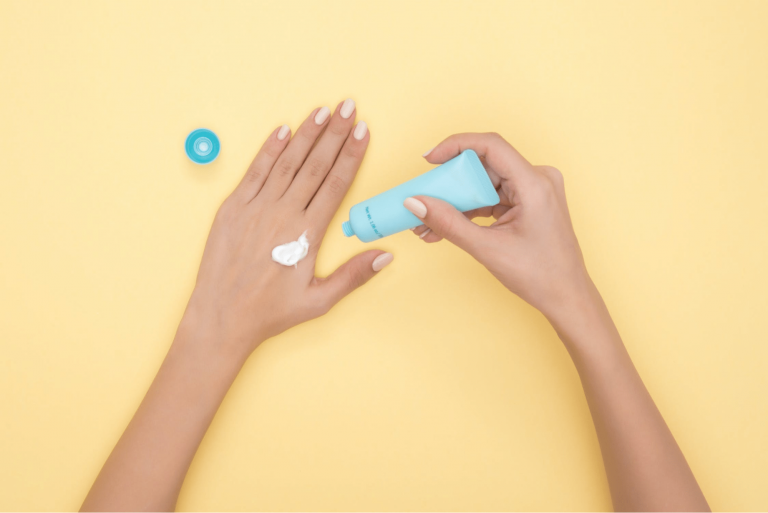 Outstanding Characteristics
The comparison has made out the significant difference in characteristics between BB cream and foundation. Let's find out what they are!
BB Cream
In a typical makeup routine, you have to apply a primer first before using the foundation. Meanwhile, BB cream has a built-in primer, so all you have to do is spread the cream lightly and evenly with your fingertips without the need for further cosmetic cream. That's it!
BB cream also has a great mattifying ability and does not make the skin dry, except for oil-control creams. However, please remember to apply moisturizer before foundation cream if you do not want your skin to be damaged.
Foundation
The foundation helps build a firm base layer for your face, and nobody can deny the result of a beautiful layer after applying it. Moreover, its potential to cover the blemishes is also perfect, which BB cream is incapable of.
While the color of BB cream depends on your skin color because of the thin layer, the foundation has several choices of color. If you like, you can pick dark colors even though you are white.
Additional Information: BB Cream vs Tinted Moisturizer
As many consumers are often confused about the difference between BB cream and tinted moisturizer due to their similar usage, we will briefly tell you how they differ from each other. In detail, the main purpose of a tinted moisturizer is to moisturize your skin with a sign of color. The purpose of BB cream, on the other hand, is mainly focused on making your skin tone look more even.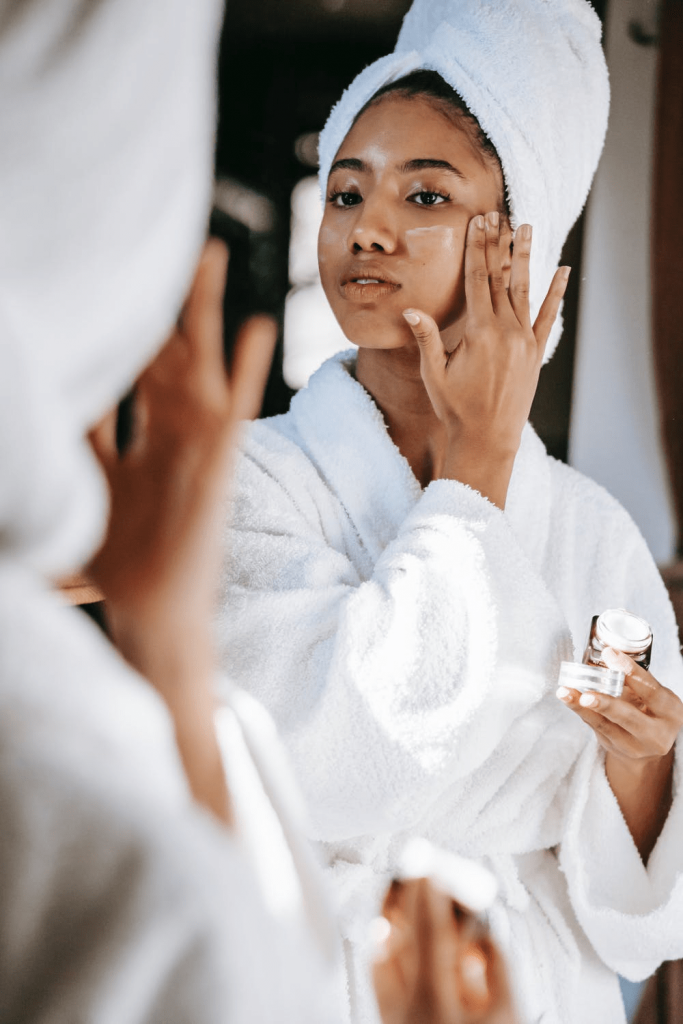 Quick Rundown Of BB Cream
Pros
Thin-layer.
Mattifying for each skin type.
Sun protection.
Cons
It cannot cover huge and dark blemishes.
Less color for facial skin
Quick Rundown Of Foundation
Pros
Create a perfect base for special occasions.
Mainly hide all the flaws.
Various choices of color.
Cons
Thick layer when applied.
It can damage your skin if not come with moisturizer, primer, and sunscreen.
Wrap Up
We are sure that you have grasped the difference between BB Cream and Foundation after reading this article "BB Cream vs Foundation - What are the differences between them?" In summary, if you want a thin and protective layer, BB Cream is a perfect choice. But in case you have a special occasion like weddings, you should not miss the foundation that helps you have an impressive base!
Please make sure that you use each product properly to make the most out of them! Thank you for reading!