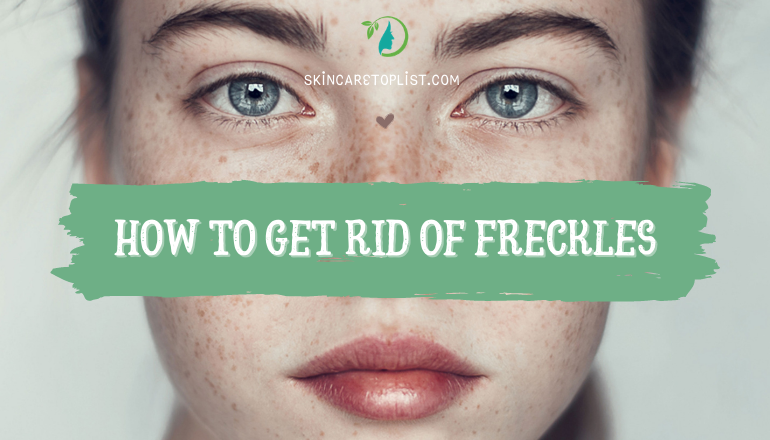 Every woman desires to have healthy and flawless skin. However, the middle-aged and even the young still feel guilty about freckles spots on their skin. This situation not only directly affects their life but also their work. So, what causes freckles? How to get rid of freckles? All will be answered in the following article.
How To Get Rid Of Freckles On Your Face?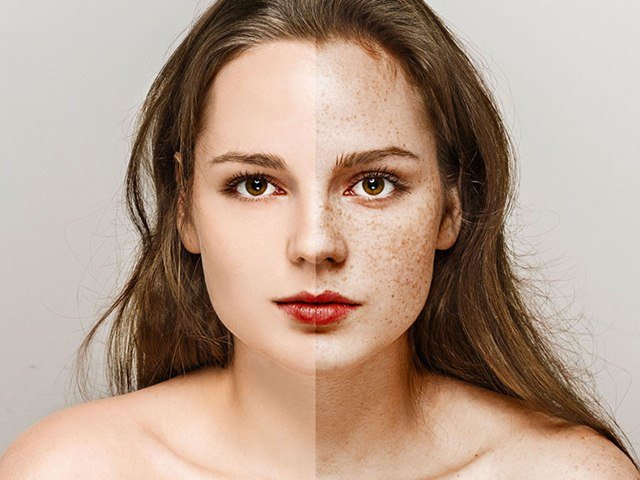 There are many different ways to get rid of freckles on the face. You can find cosmetic facilities to deal with freckles quickly with modern methods. However, the use of natural and readily available home remedies is also showing good therapeutic effects.
Use Modern Methods
Laser Treatment Of Freckles
Laser is one of the modern technologies that are used a lot in medicine as well as in the beauty industry. This is also an effective solution to treat freckles today. Depending on different skin types and conditions, the dermatologist will apply proper laser treatment. A 2015 study showed that lasers helped brighten skin and improved freckles in over 50% of participants.
This effect is because the laser will target and reach the dermis of the skin. Here, it destroys pigment cells and stimulates collagen production. After the procedure, you can see that the skin is noticeably more even and smooth.
This method also limits the risk of scarring more than many other freckles treatments. However, you should be aware of some possible side effects such as:
Skin irritation is performed by therapy that causes itching, swelling, redness, flaking, or skin peeling.

Skin color may change after laser exposure.
With laser treatment, mostly you will need one to two sessions to remove freckles on your face and regain the perfect skin as before. Also, to be safe and effective, your doctor may prescribe you several medications, which you need to take before the laser procedure.
Cryosurgery
Besides laser procedures, cryosurgery is also a popular beauty treatment that many people choose. Accordingly, liquid and cold nitrogen are used to freeze and gradually remove old or problematic skin cells.
The advantages of this method are that it's quite safe and causes less scarring. Specifically, the skin doctor does not need to perform anesthesia, so you do not have to spend too much time waiting for your skin to recover. However, you still should be aware that the reduced amount of pigmentation can cause skin damage in some rare cases.
Use Natural Ingredients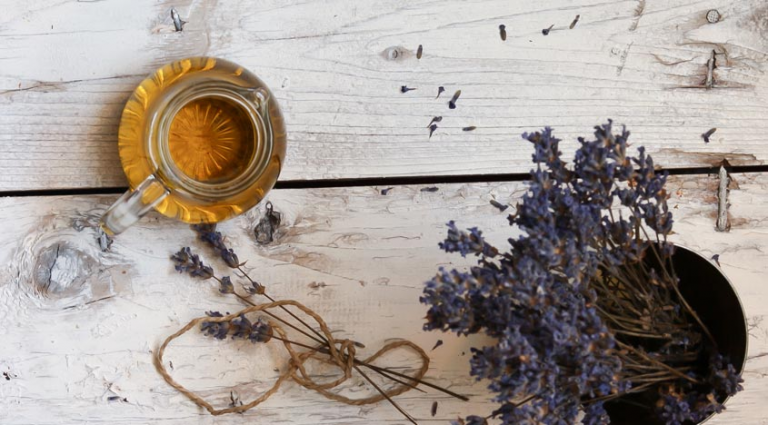 Artificial cosmetic products like foundation or BB cream can only cover up freckles. On the contrary, the natural ingredients have the effect of blurring these defects if you use them for a long time.
Treat Freckles With Lemon Juice
Lemons are a common ingredient in skin whitening and care products. Thanks to the abundant source of vitamin C, lemon juice exerts an optimal protective effect on the skin by obstructing the impact of the sun. Furthermore, melanin production in the body will stop itself. From there, the skin will be brighter and more evenly colored.
Doing:
First, you choose a succulent lemon and squeeze the juice.

Hand hygiene thoroughly.

Then, use a cotton ball to soak the lemon juice and apply it evenly to the freckled area.

Finally, wait for another 15 to 20 minutes, and then rinse your skin with clean water.
Lemon juice will be most effective if you use it twice a week. However, this method will not be suitable for those who have sensitive skin. During the procedure, you should also carefully cover your skin to avoid external influences.
Eucalyptus Oil
Eucalyptus oil is also an herb that helps prevent the formation of Melanin's pigment, which causes dark spots on the skin. Therefore, it is also effective for people with freckles.
Doing:
Take 2 to 3 drops of eucalyptus oil.

Then you will dilute them with a little almond oil.

Use that mixture to apply evenly on the freckled area and wait about 20 minutes.

Finally, rinse the skin and use a cotton towel to pat dry.
Patiently take eucalyptus oil regularly every night before going to bed, and you will get the results you deserve.
Grapefruit Essential Oil
Grapefruit essential oil with antioxidant properties also helps reduce the appearance of freckles on the skin. From there, you will have brighter white skin. The use of grapefruit essential oil is similar to using eucalyptus oil to treat freckles.
Shea Butter
Doing:
First, you need to prepare 1-2 small teaspoons of heated shea butter.

Wait for the butter to warm, and use it directly to massage the freckled areas.

You need to leave the shea butter on your skin until the next morning to rinse it off. This will help the essence to penetrate deeply and bring about a better therapeutic effect.
As an expert recommendation, doing this method regularly 3 to 4 times a week is necessary.
Use Honey And Sugar To Get Rid Of Freckles
Doing:
Mix a little sugar with enough honey.

Then apply this mixture evenly on the freckled area and massage gently. Be careful not to scrub too hard as sugar crystals can damage the skin.

Finally, clean skin thoroughly with water.
This method not only takes freckles off your face but also extrudes dead skin cells and rejuvenates the skin.
Freckle Removal With Apple Cider Vinegar
Doing:
Mix a little honey with apple cider vinegar in the right proportions.

Apply this mixture evenly on freckles or desired skin areas.

Do a gentle massage, then let it sit for about 20 minutes, then rinse with clean water.
You will see a noticeable reduction in skin freckles after using a honey and apple cider vinegar mixture for a while. You had better do this every day to get the best results.
Conclusion
Above are our practical experiences to answer the question " How to get rid of freckles?". Regardless of the method, you still need to understand their advantages and disadvantages and your skin condition to ensure safety. Ideally, you should go directly to a dermatologist for the best advice. We hope you know how to remove freckles and stand in front of everyone confidently.